At Kropf Center and the CIT Lab
---
Kropf Center
Computer Science, Computer Information Technology, the CIT Lab, and the CS/CIT faculty offices are located in Kropf Center on the Hesston College campus directly west of the Hesston Mennonite Church. You can find parking in the lot south of the church.

---
Computer Information Technology Lab (K-130)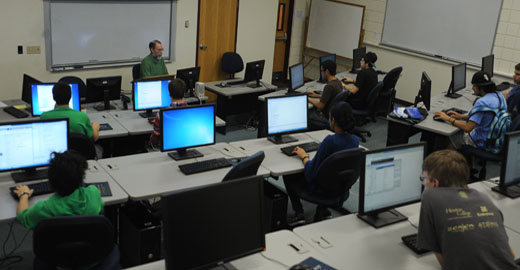 The Computer Information Technology lab is located in Beyler Hall, room K-130 in Kropf Center. The equipment and cabling in this lab was installed by students and continues to be maintained and upgraded by students in their various CIT classes.
The room features projection of all four computers located in the front of the classroom. The student portion of the classroom is a tiered design divided into six groups of three computers with plenty of workspace and legroom. There is an additional student workstation on the ground tier for a mobility-challenged student.
---
Servers and Workstations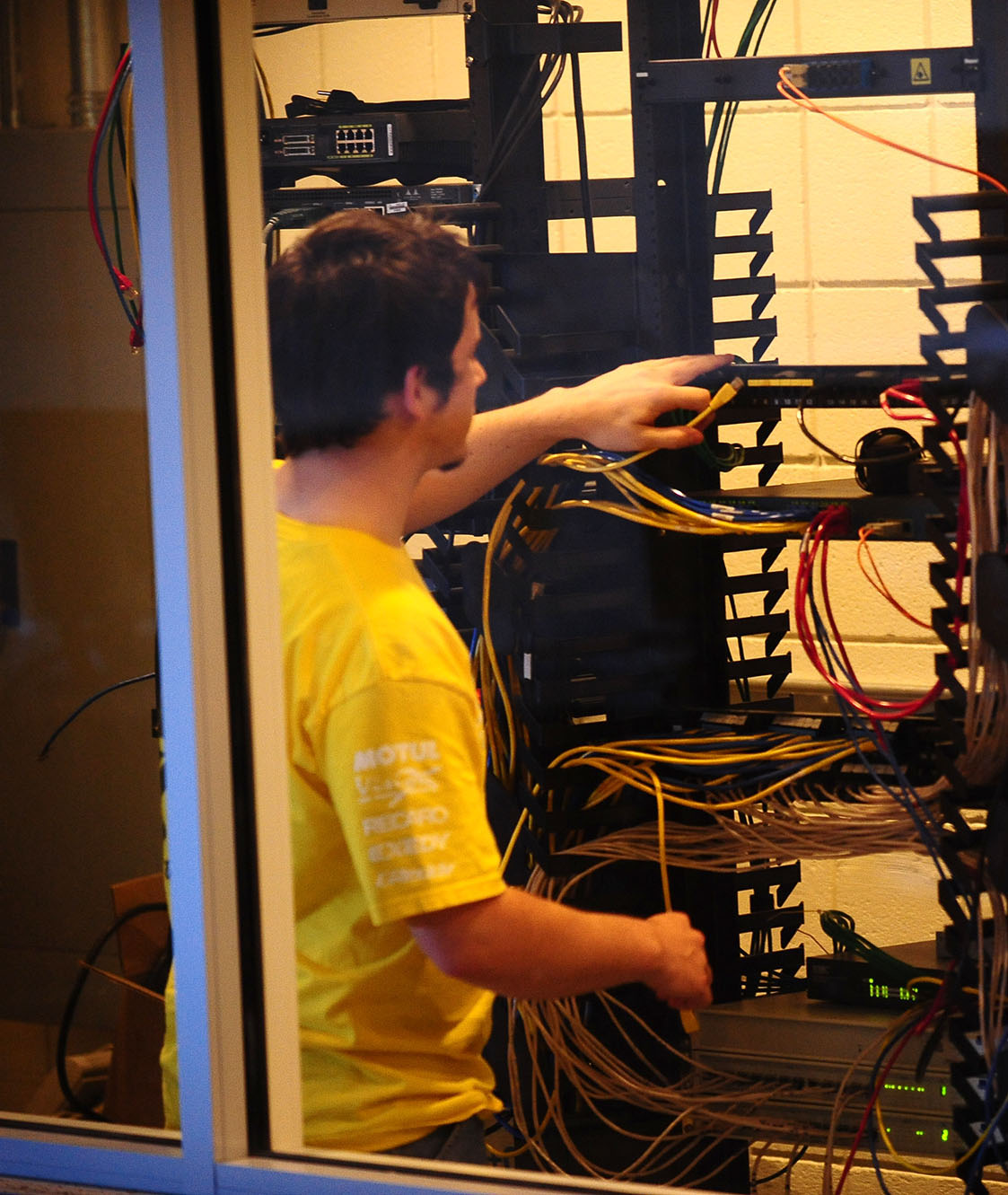 Hesston College routinely upgrades the CIT Lab with new equipment. Our lastest upgrade occurred this past summer. We currently have 24 Dell workstations and servers.
Each of the 19 student workstations has two hard drives and two network interface cards. Each workstation can boot into different operating systems depending on what is being taught in a particular semester. There is one "lab" configuration with common software installed. Students install and test other operating systems themselves as part of different classes. And yes, they also sometimes take these computers apart in class!
The CIT lab also features a wiring closet which contains our two main servers running Microsoft server software installed and configured by students. One server is our router and hosts this web site, the other server hosts the practice web sites and files of the students. We have fast Internet connectivity, but by design are otherwise isolated from the Hesston College network.
---
Software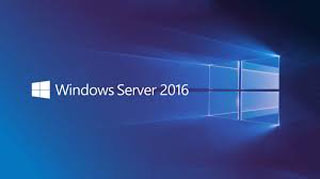 Our workstations have Microsoft Office software installed for general use and Adobe software installed for our technology classes.
The CIT department is a member of the Microsoft Developer Network Academic Alliance. Microsoft gives CIT faculty and students access to the latest Microsoft operating systems and development tools, often before they become publically available. You won't have to buy software for any computer courses you take, and you can take the software with you when you leave!